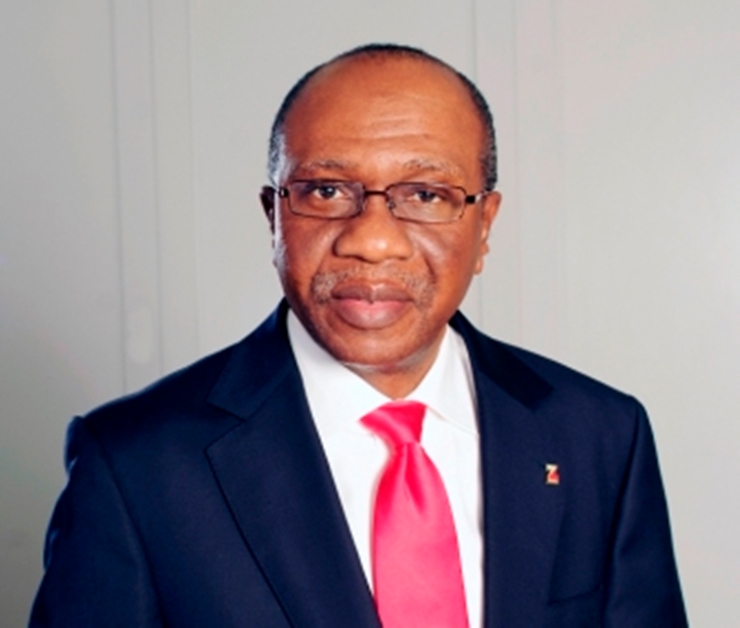 According to Global Village Extra, Central Bank of Nige­ria (CBN) governor, God­win Emefiele, has promised that the Naira will stabilize in the year 2016.
He is said to have given the assurance during an interactive session in Abuja over the weekend.
However, he didn't disclose the exact strategy to be used for the stabilization. "Don't ask me because I will not disclose our strategy for now,'' he said.
He further stated:
"CBN will soon start a nationwide campaign to sensitize Nigerians to items excluded from importation. This is part of efforts to save more foreign exchange and stabilize the nation's currency. The solution to free-fall of the naira is by controlling the demand for foreign currencies such as the dollar. If we are able to reduce importation, the demand for the dollar will fall automatically.''