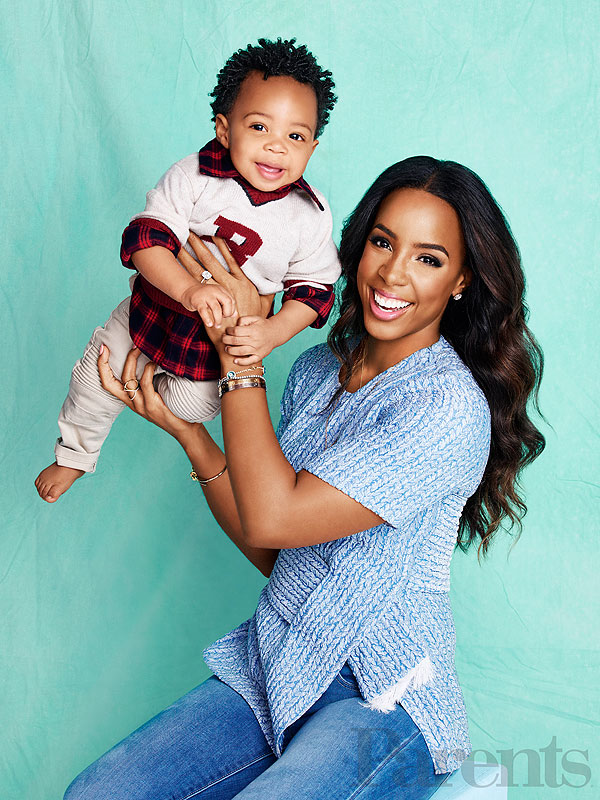 Rowland, 33, welcomed her son with husband, Tim Weatherspoon, in November 2014. And while she's got a full plate, between changing diapers, recording albums and all other stuff, the new mom still manages to find time for exercise.
Kelly who looks adorable with her son, on the cover of Parents Magazine said that people think of exercise as tiring, but it actually gives energy.
But Rowland insists every new mother gets back into her fitness regimen at her own pace.
"It takes about a year to get the weight off. Don't beat yourself up if it takes even longer," she says.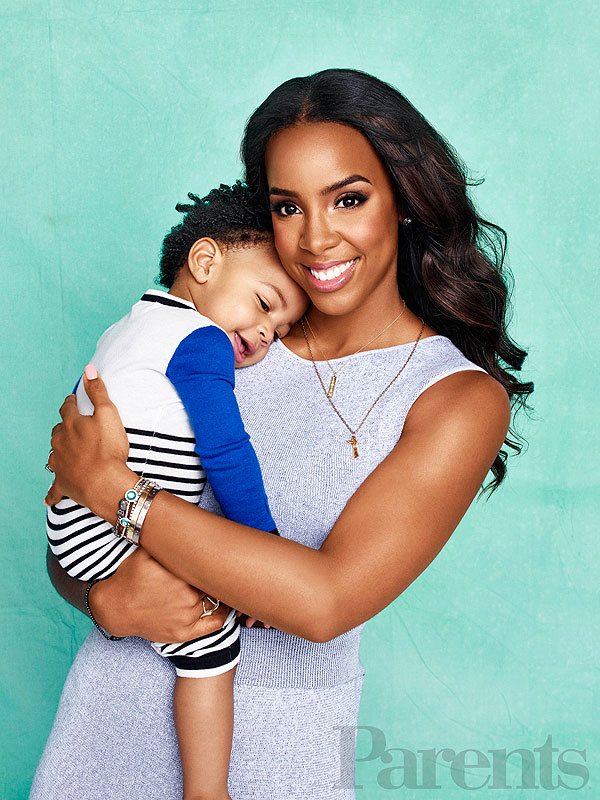 She also revealed some physical aspects of motherhood she initially struggled with. You can get whole gist in the February Issue of Parents Magazine.